Your dream home is out there.
Let us help you find it!
Whether you are buying your first home, selling a commercial property, or anything in between,
the Home Team has the tools and experience you need right here in the Ozarks!
Give us a call today!
(417) 581-5700
Commercial Lots & Acreage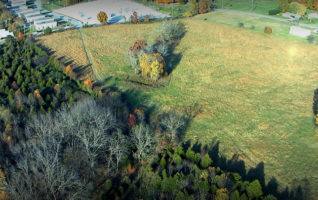 We have a variety of residential and commercial lots available, including this 15-acre commercial lot in Ozark.